1. How do I place a wager online?
This is a simple process. Once you log in to your account, you must first select the sport you wish to bet on. This will bring up a list of upcoming events. Pick the one that you are interested in and you will see what wagers are available. Choose the one you like, enter the amount you wish to stake, and click "confirm" or "place wager".
2. What types of wager can I place online?
There are so many different options to choose from. It is common for a site to offer 50 or more different wagers for a single event, so you will never be short of options to choose from.
3. Can I cancel an online wager?
Unfortunately not. There is no going back once a wager has been confirmed.
4. What's the minimum I can stake?
The minimum bet that you can stake is 1€.
5. What's the maximum I can stake?
The maximum that you can stake is 1000€.
6. How to place a bet?
Log in to your account and go to Sports: select the odds you wish to add to your bet slip, enter the stake you want to wager, and click on Place Bet.
7. Can I bet on live events?
Yes! We have a huge selection of live betting events. Just check out our Sports Page to view Real-Time Odds.
8. Can I see my betting history?
Of course. Under the "Place Bet" option is the "Bet History" button where you can check your betting history.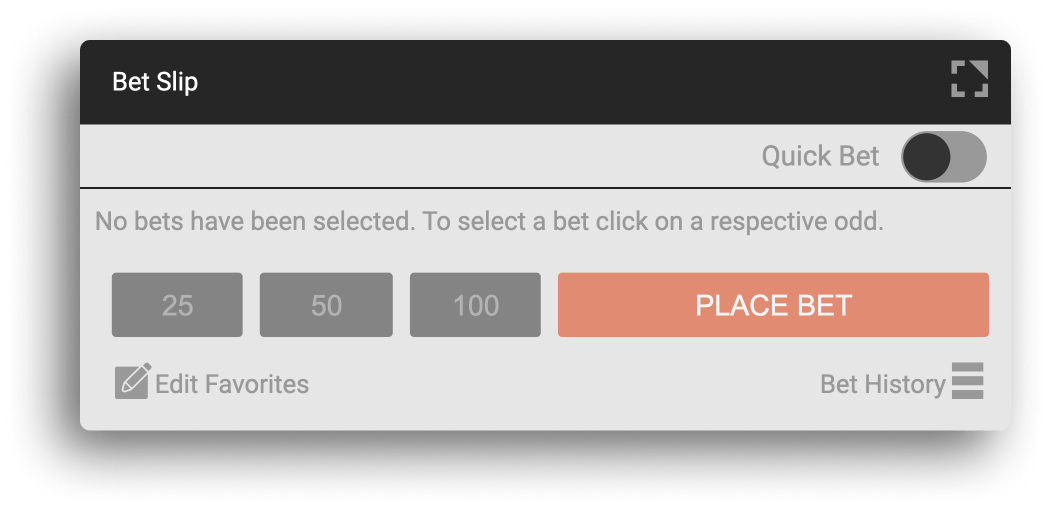 9. The team that I bet on has won. Why haven't I received a payout?
You need to make sure what exact outcome you are placing the bet on. For example, if you bet on a team winning in regular time and they win in extra time or a penalty shoot-out, your bet loses. So you can still lose even when you place a bet on a winning team.
10. I have made a bet and it was void. Why did this happen?
Bets can be void for different reasons. For example, the game can be canceled or one of the competitors can be disqualified. Total bets are refunded if the game was void.
11. Can I get my money back if I lose the bet?
Unfortunately, there are no refunds when you lose a bet.